What do we offer?
We make it easy to reach out to customers with a system for taking photo print orders
With our advanced software for photo establishments, your customers can easily order photo prints without leaving their homes - by phone or computer. Our intuitive solution for accepting print orders increases convenience for customers, attracting more orders to your establishment.
Receive orders online. Customers send photos directly from their phones or computers.
Sign up and enjoy a 30-day free trial period. If you like the program, pay the subscription for the selected period and enjoy all the features.
Fixed costs, no image transfer fees
Regardless of the number of orders - 10 or 100 per day - the cost of using the program remains the same.
Take advantage of the full range of capabilities offered by our program or choose only those features that are most useful to you.
Order handling
Set your own prices and the types of prints you offer your customers.
Cropping photos
Allow customers to crop photos themselves before placing an order.
Online payments
Easily accepted online payments with PayPal.
Delivery handling
Pickup in person, courier, or you can define another way.
Screen shots
Modern appearance
Ordering interface is easy to use both on a phone and a computer.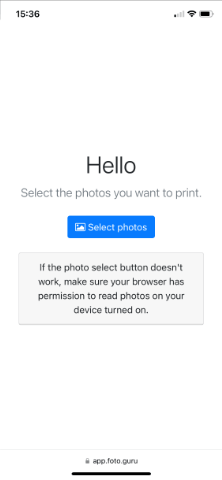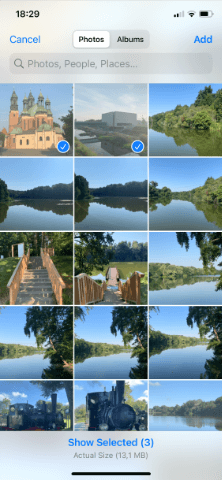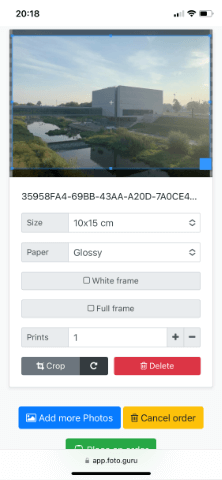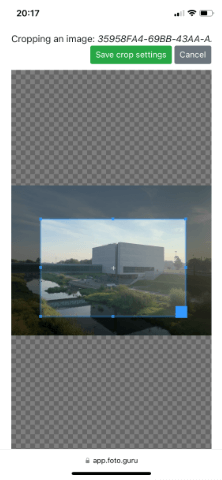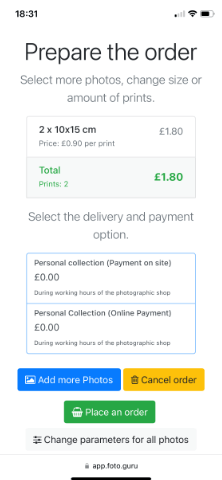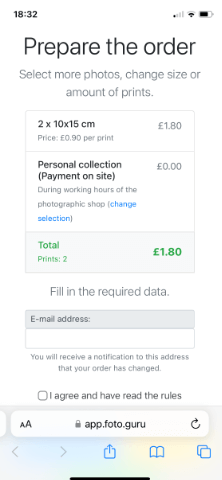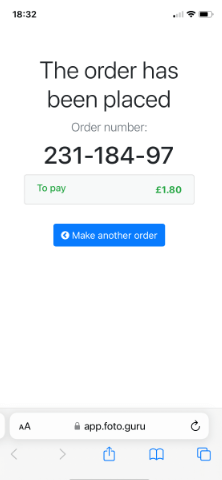 MULTI-PLATFORM SUPPORT
We work everywhere
Regardless of the phone and computer - customers do not need to install any additional application.
We work directly in the browser!
Our blog
Find out what is happening
Read how our online print ordering solution is evolving.